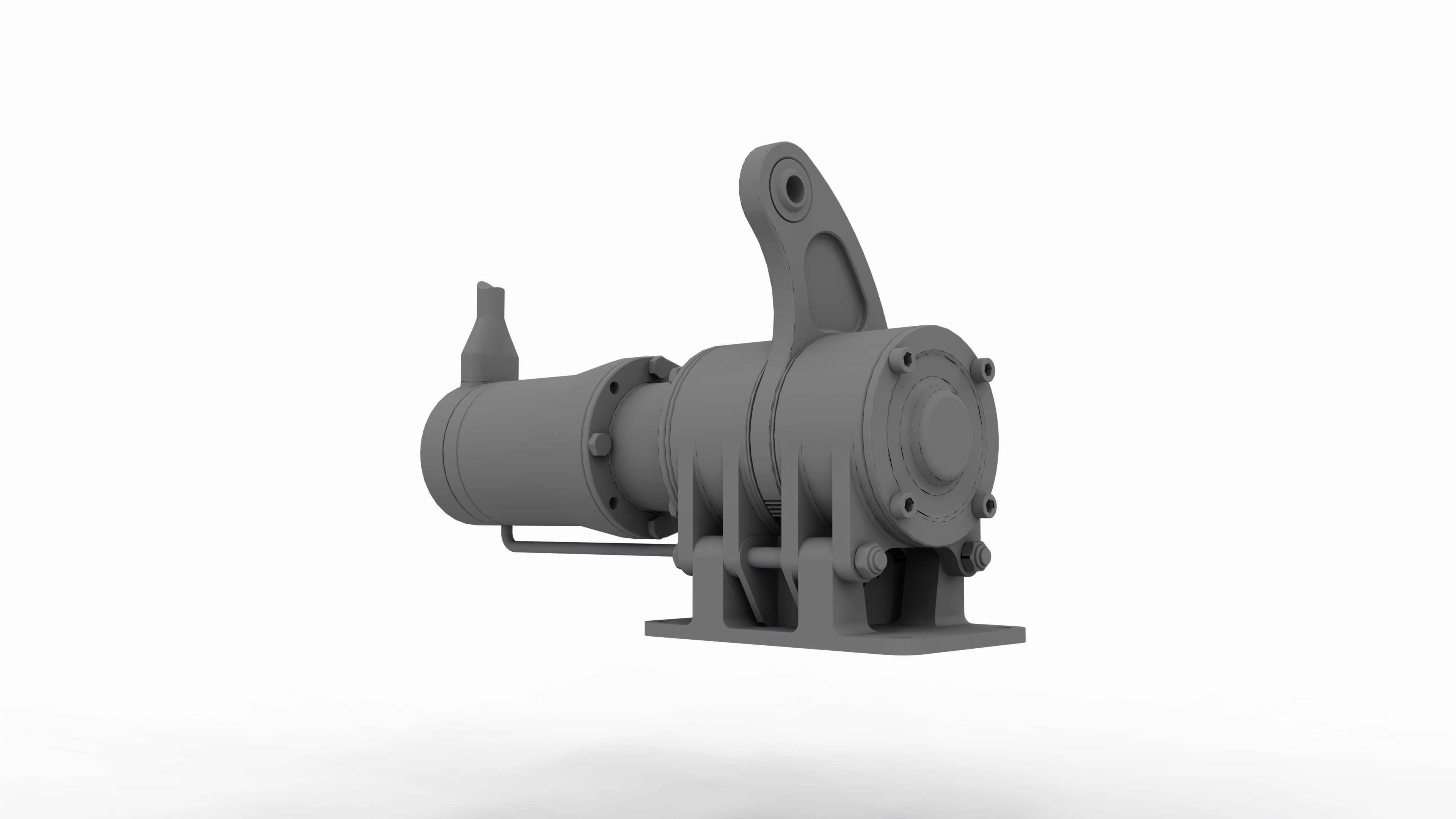 FLIGHT CONTROL SYSTEM ACTUATOR
TEMA epicyclic compound Rotary Servoactuators have been developed to actuate all moving surfacing on RPV/Unmanned Aircrafts.
They are characterized by a sophisticated configuration of interconnected planetary gear reducer, allowing a concentration of power in very small dimensions and an extremely light weight.
An high efficiency brushless servo-motor provides the torque.
The Control Unit is strongly integrated and provides the position control loop managing.
EMI filtering and wire-harness assembly complete the system.
Fully qualified for RTCA-DO160.