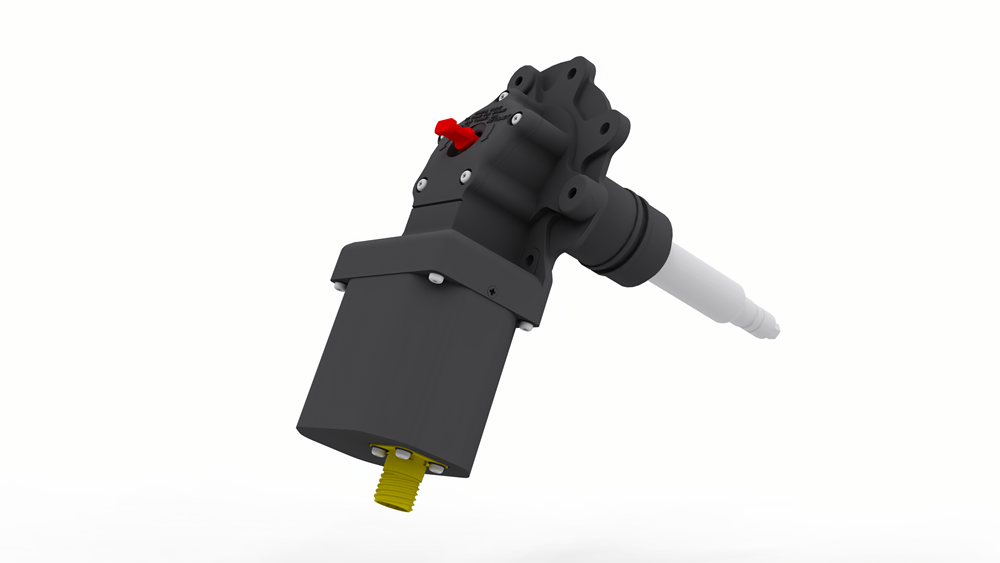 FREEWHEEL ACTUATOR
TEMA designed a linear actuator for an important Italian customer with the purpose of engaging and disenganging the freewheel on helicopter transmission.
The actuator is equiped by a DC Brushless motor with and integrated electronic board, composed by a power PCB and and EMI filter.
The Freewheel actuator's body is made of PEEK, this to reduce weight and give to the actuator an elevated vibration level resistance.