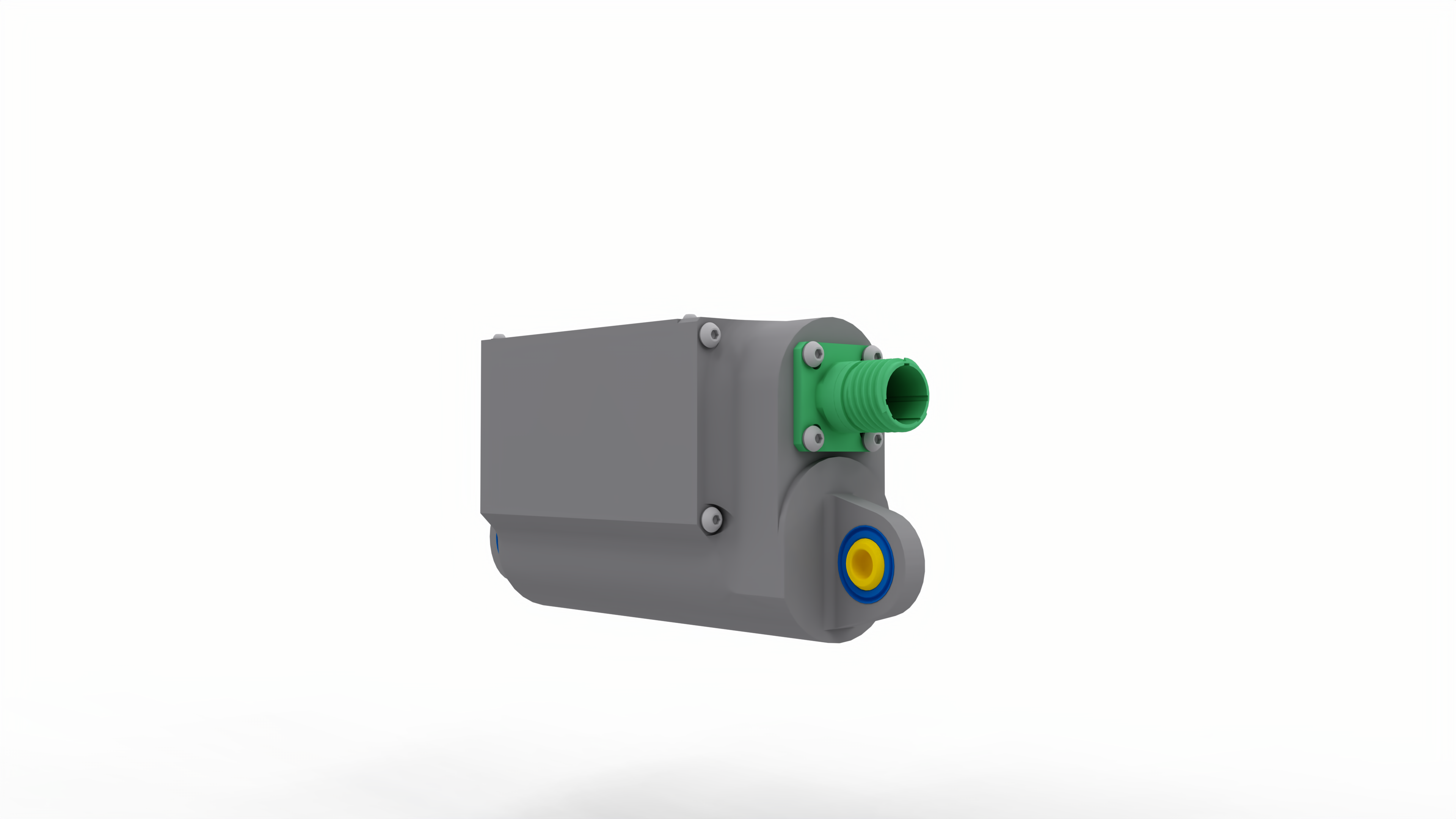 LINEAR ACTUATOR
The linear actuator converts the torque and speed of an electric motor to linear motion.
the four main components involved are electric motor, gears & screw, power and control PCB and alluminum case.
The torque and rotational speed of the motor are converted into linear force and speed by means of a gearbox and screw. For a given voltage, the linear speed of the actuator output shaft and the operating load capacity will be determined by the gear ratio, the screw stroke and the respective mechanical efficiencies.