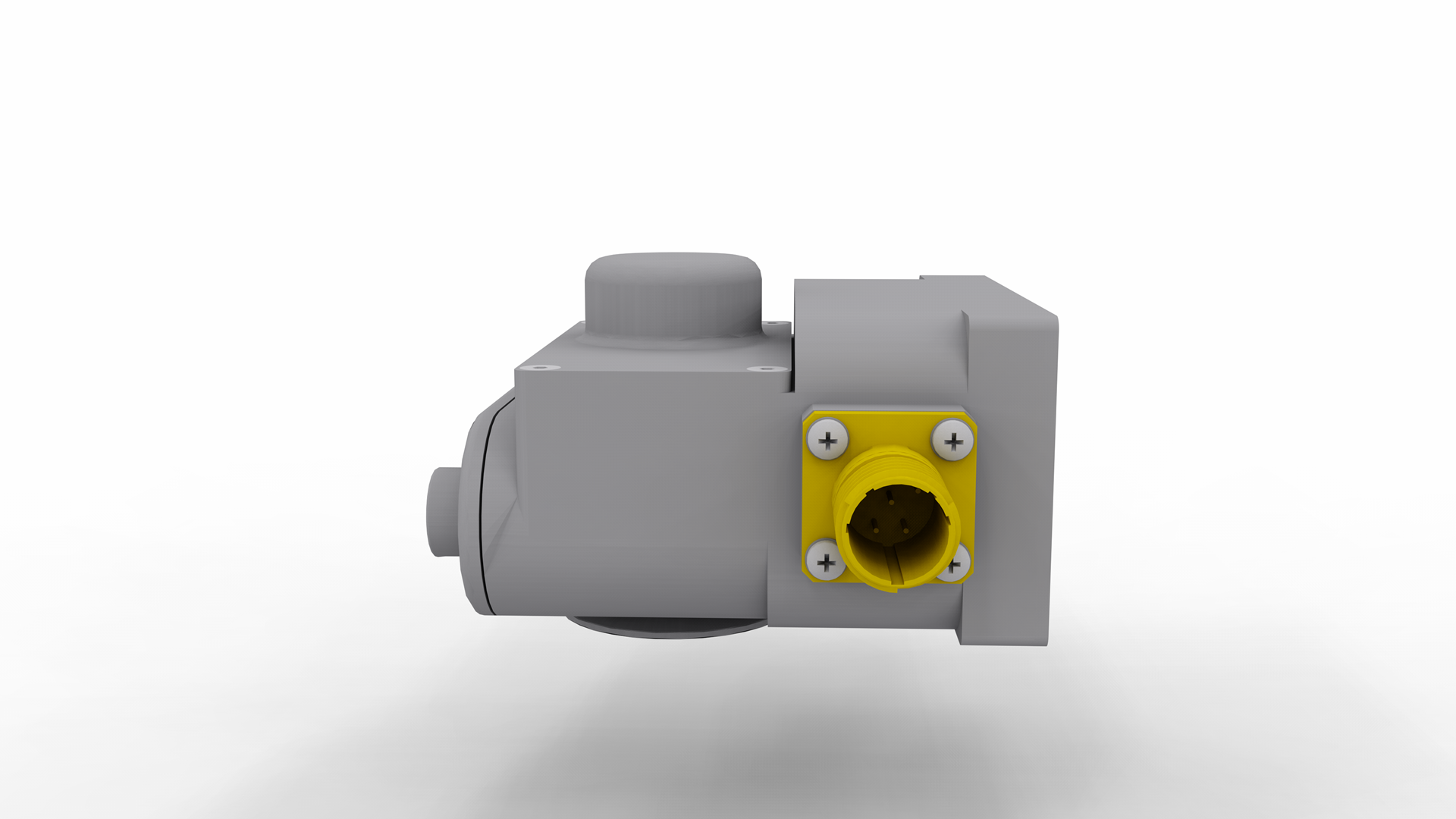 ROTARY SERVO-ACTUATOR
TEMA rotary servo-actuator with adjustable stroke, moved by a brushless DC motor, receives power directly from an internal electronic control board.
This actuator improves the possibility to adjust the stroke and controls the position of output shaft.
Easily connected by a V-Clamp, can be used to move different kind of valves (Ball-Valve, Shutoff
Valves, Mixing valve etc.) to control air, fuel or liquid.