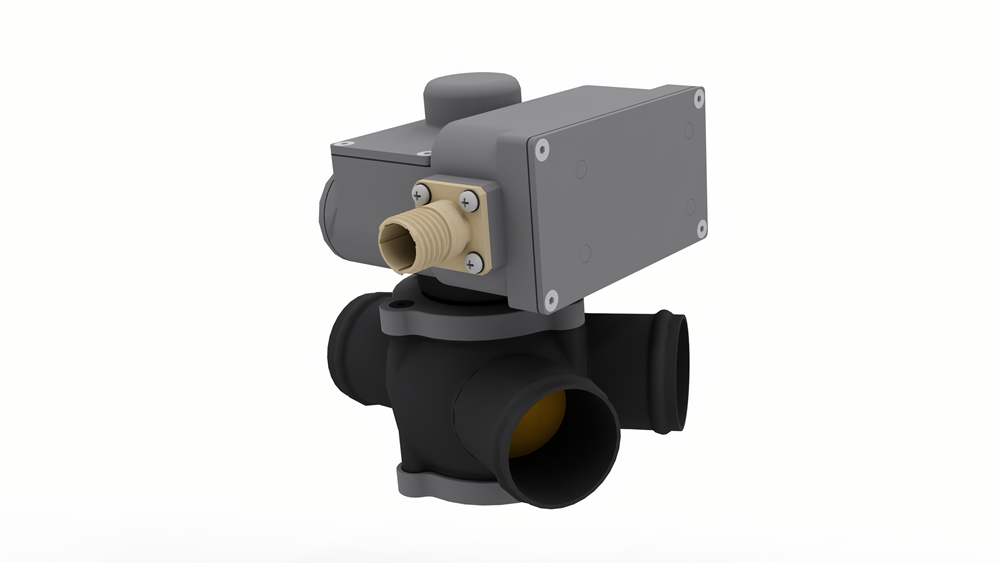 AIR MIXING VALVE
The valve is characterized by a "Y" duct 1.5" (AS5131-24) three ways, continuously trimmable position, electromechanically operated with internal closed loop position control.
Air Mixing Servo Valves are installed into an Environmental Control System for cabin and cockpit for an aircraft of the category as specified by the FAR/CS 23.
Its function is to mix the hot bleed air coming from the engine with the cold air to get target temperature.