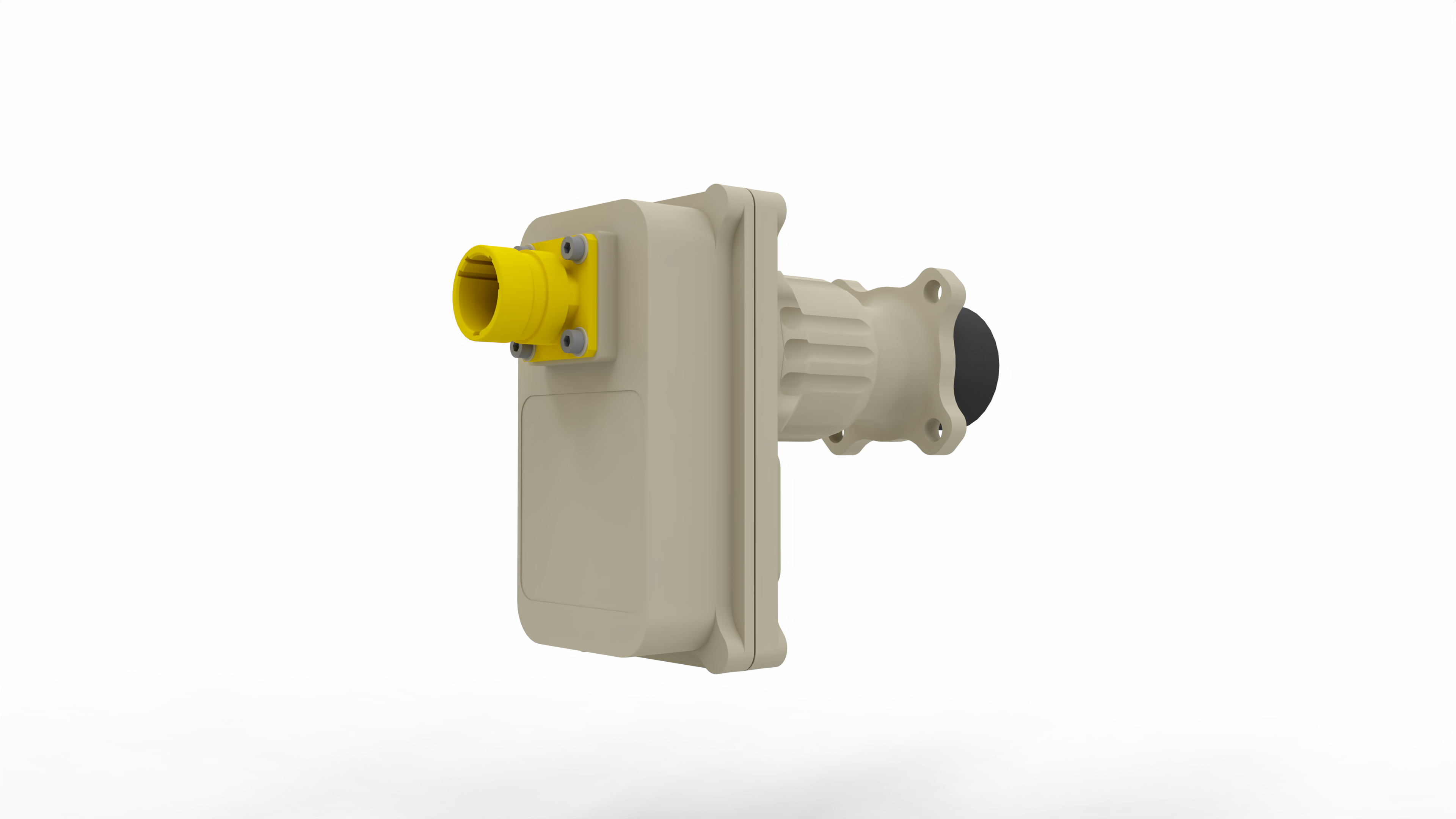 EDP
TEMA Pumps and Motor Groups have the function to generate the hydraulic power required for parking and emergency functions of the Wheel Brake Parking and Emergency Module (W/BPEM) and Rotor Brake (RB) on medium-size helicopter.
The Group is composed by a volumetric gear pump, driven by a 28V Brushless DC electrical motor, and by its electronic control board, connected with an Electronic Control and E.M.I. Filter Board.
The system is fully qualified for RTCA-DO160 and MIL-STD-810.